Product of the week: Kylie's Professional
Kylie's Professional Mineral Goddess
Make-up that will keep you feeling naked for summer. Keeping your skin and make-up fresh for summer is easy with these handy tips!
In the warmer months, to achieve flawless make-up application it is important you look after your diet and your skin. You are what you eat, so a healthy diet containing lots of fresh fruit and vegetables is essential as they are not only hydrating, they are packed full of essential nutrients to help keep your skin radiant. With all the summer fruit about, that part is easy! Also keep your skin well hydrated by drinking plenty of water, exfoliate regularly and use a light moisturiser. Sun protection is also important when spending time outdoors!
Starting with your make-up application, use a Foundation Primer containing Aloe as it is so hydrating and soothing. Foundation primer will also help your make-up stay put all day. I am biased and my favourite is Kylie's Professional Mineral Goddess as it is aloe-based and can also be used in place of your daytime moisturiser!
A good quality, Mineral Pressed or Loose Powder Foundation is perfectly suited for our Australian summer, allowing your skin to breathe without clogging your pores. Most Mineral Foundations will also give you natural sun protection and will stay on in humid conditions, are water-resistant and are also healing. Be sure to use the correct foundation shade in summer as the shade you used in winter or even spring may not still suit your complexion. Your foundation shade should perfectly match your body. You will have more skin exposed in summer so it is important the foundation shade you use is correct. Test foundation on your jaw, collar bones, or your shoulders. Check the shade suits you in natural daylight as indoor lighting can reflect artificial colour tones and will not guarantee the perfect match. If the foundation colour matches your body in daylight, it is perfect for summer.
Bronzers are also wonderful for creating a healthy summer glow. Blend Bronzer from your cheek bones to your temples for a sun kissed look. Bronzers may also be applied as the perfect everyday eyeshadow! Highlighting your cheekbones will also give you a dazzling fresh summer glow.
Try a peachy pink blush on your Cheeks and apply a peachy pink lip shade for a natural look.
Summer eyes are beautiful with a soft shading of bronze, Golds and Rose golds as they will look great with any summer outfit or occasion. When going for a softer eye make-up look, keep your brows well groomed and fill them in with a natural shadow shade to help frame your face. Apply a fine layer of mascara and you are done!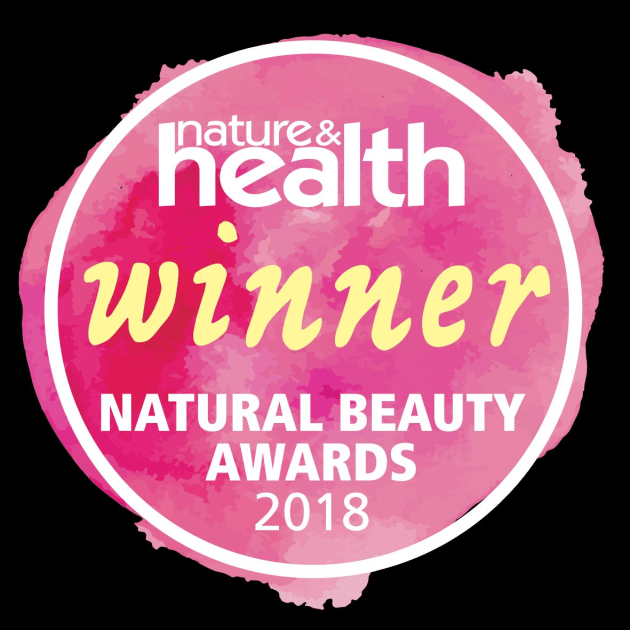 If you get overheated in summer, pat your face with a tissue and refresh yourself by spritzing a hydration spray over your décolletage and face for instant relief.
Favourite summer products to try Kylie's Professional Pressed or Loose foundation, Loose eye shadows in Dream, Rose gold or Beauty, Pressed shadow pallette in Royal, Cheeky Pallette, Sunkissed Bronzer, Summer Lipstick, Forever Setting Powder to minimise shine.
By Kylie Eustace, Eco make-up Artist and founder of Kylie's Professional www.kylieeustace.com.au, www.kylies.com.au